Geographical Indications
Product names (is. afurðarheiti) may be protected as designations of origin, geographical indications or traditional speciality, usually named Geographical Indications or GIs. Registered GIs are IP Rights and even though the ISIPO does not register such names, they may affect registration of trademarks. A trademark may thus not be registered if it consists of or includes a protected product name, e.g. FETA or Parmigiano Reggiano.
Products which enjoy GIs protection bear a quality indication and such products are identified with specific labels, both in Europe and in Iceland.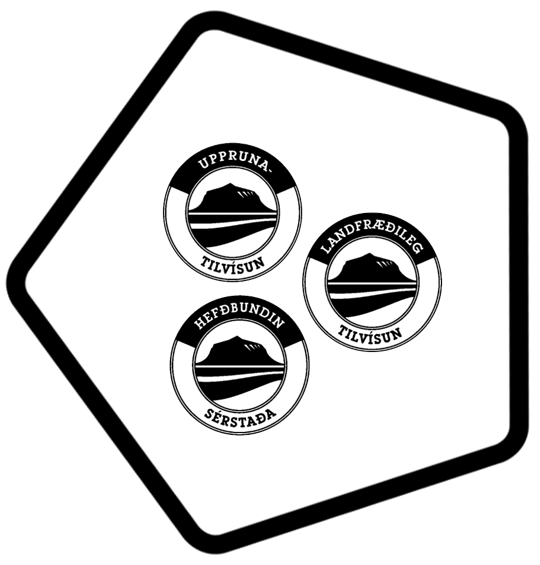 GIs protected on a European level are protected in Iceland.
The Icelandic Food and Veterinary Organisation (MAST) is responsible for GIs registration in Iceland.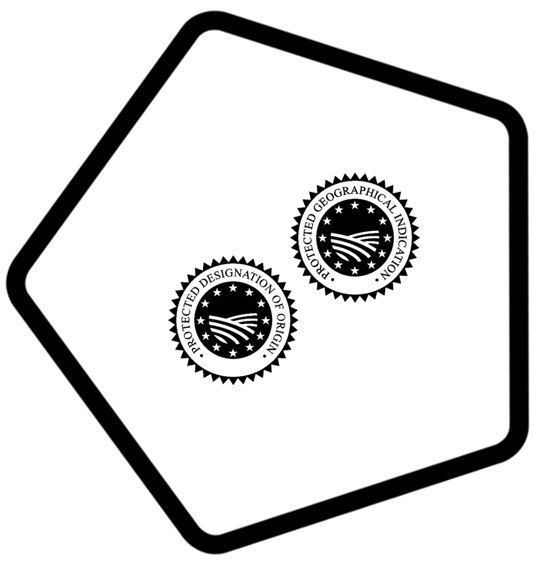 In a nutshell:
Registered rights

with the Icelandic Food and Veterinary Agency

Quality indication

and a clear link between product and origin